Food Photography
Creating striking images of food, beverages, and sweet treats is what I love! Do you have an upcoming project? I'd love to hear about it.
Let's Work Together
Take a Peek!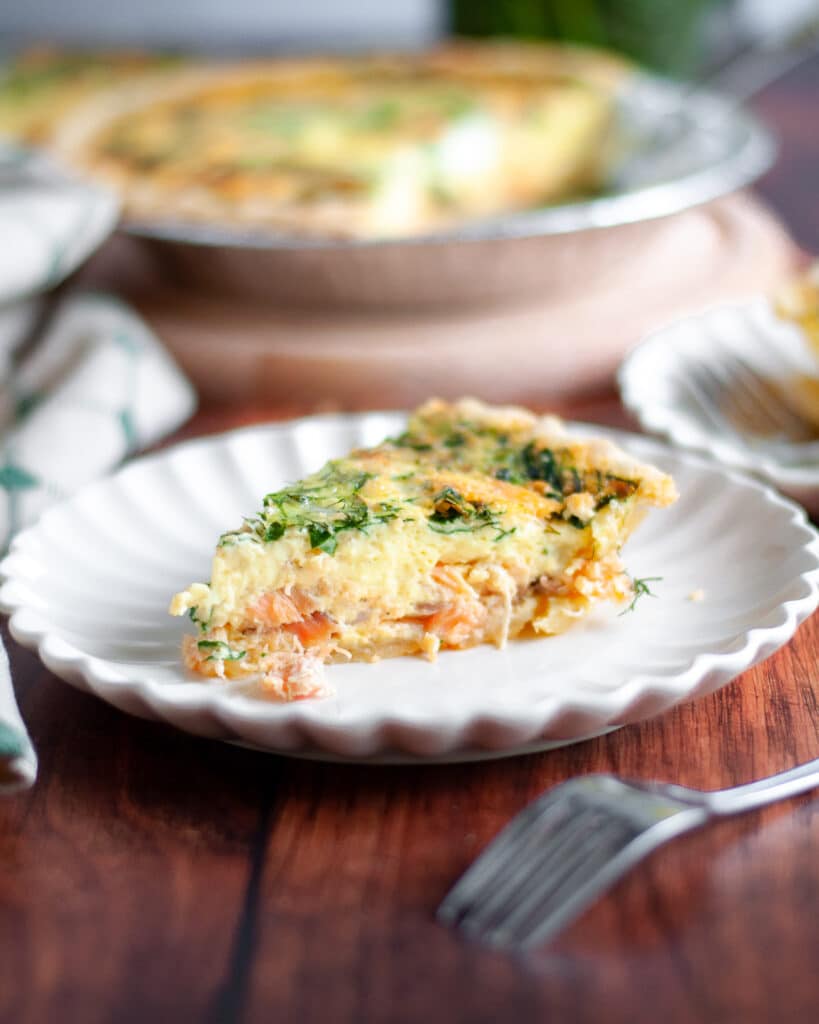 The Details
Let's work together
Creating striking images of food, beverages, and sweet treats is what I love! Do you have a project in need of eye-catching food imagery? Are you looking to freshen up your website, social platform(s), or marketing materials? Let's talk!
Services Offered
I am available for both freelance and partnership work.
Food Photography – styling, photographing, and editing new or existing recipes
Freelance Photography – product photography, re-shooting website or blog content
Recipe Development – creating recipes from scratch using your product
Sponsored Content – raise brand awareness for your product on my platform
Media kit and rate sheet available upon request. Opportunity for long-term partnerships and package pricing.
Brand Collaborations
Bare Bones Broth
Burnett Dairy
Cakebread Cellars
Champagne Taittinger
Honey Smoked Fish Co.
Just Coffee Co-Op
Kibo Foods
Kvaroy Arctic
Lyre's
Nocello
Nuovo Pasta
Organic Valley
Quince & Apple Co.
Reddi Wip
Scharffen Berger
Simply Teras
What Clients are Saying
It was great working with Meredith! She was very responsive and collaborative, and did an awesome job promoting our content. Her account is very active and drives a ton of engagement. We were impressed!
We have worked with Meredith throughout the past year and as a long-term partner and she has consistently delivered beautiful, thoughtful content. Her recipes have been absolutely delicious and utilize our products in creative ways. We would recommend her work to anyone looking for great recipe content for their brand.
Looking for project-specific pricing?
Please fill out my brand questionnaire to tell me more about your project!
Have Questions?
Want More Information?
I love hearing from you! Let's get in touch.