Trending Recipes
fun and flavorful family focused food
Newest Recipes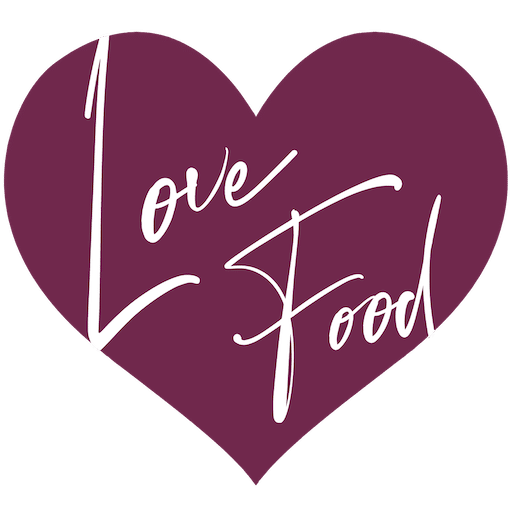 Get my newest recipes straight to your inbox
Sign up for my mailing list and be the first to know!
Breakfast & Brunch
Get your day started on the right foot with one of our AMAZING breakfast recipes! We have a variety of sweet, savory, and healthy options for you to choose from.
See more breakfast & brunch recipes →
Main Dishes
Creative lunch and dinner recipes to keep your meals interesting and delicious!
See more main dish recipes →
Desserts
A sweet treat for every day of the week! Indulge in one of these delicious desserts today, you deserve it.
See more dessert recipes →
Beverages
DIY coffees, mocktails, and cocktails galore!
See more drink recipes →
Did You Know?
I'm a food photographer
Creating striking images of food, beverages, and sweet treats is what I love to do!
Do you have an upcoming project in need of content creation? I'd love to hear about it.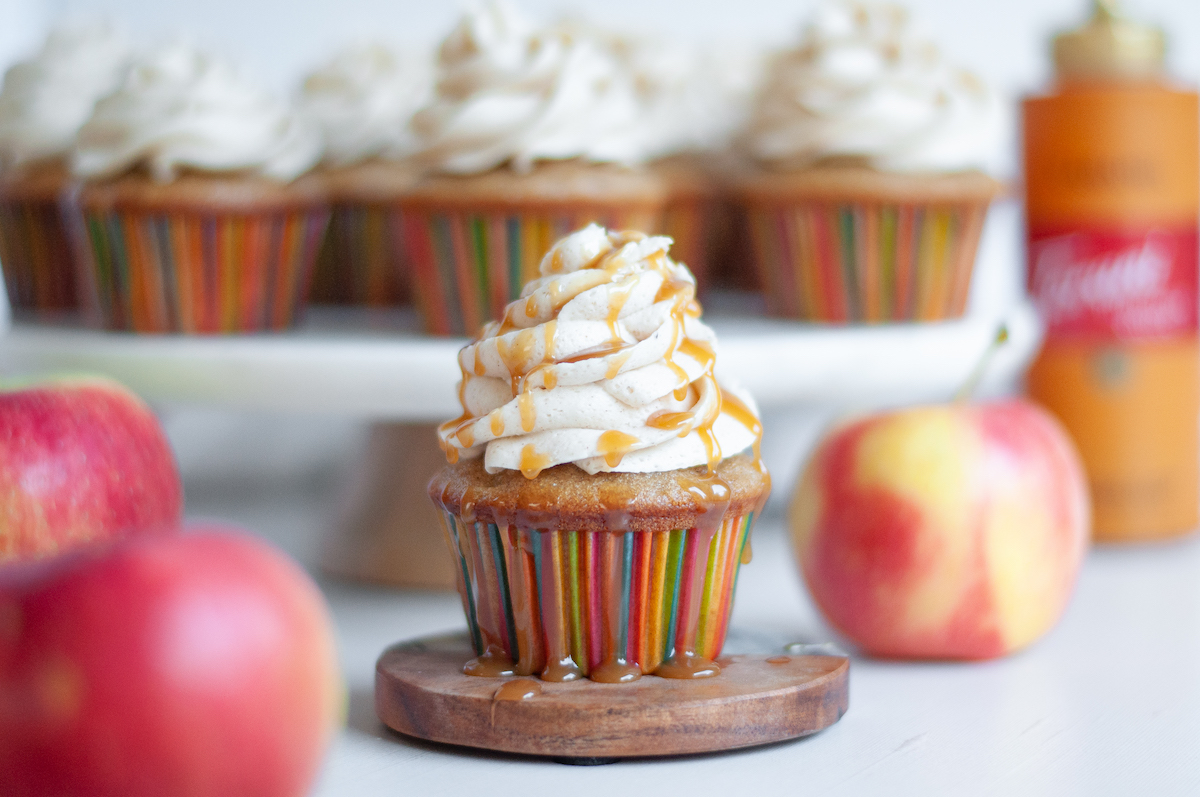 Join the Mailing List
Get all the best recipes right in your inbox!