Easy Recipes to Elevate the Everyday
Browse hundreds of easy reliable recipes perfect for the average cook using pantry staples. Great food doesn't have to cost a fortune, pull up a chair!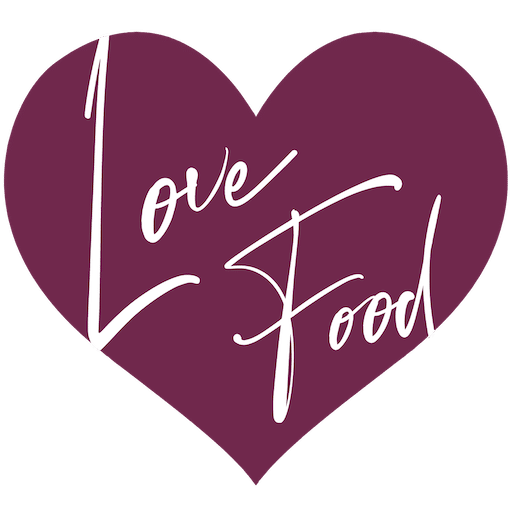 Want new Healthy Recipes & Cooking Tips?
Sign up for my mailing list and be the first to know!
Newest Recipes
Hi, I'm Meredith!
I am a Midwest-based food and drink content creator. A self-proclaimed photography nerd, who loves to share my passion for good food with others by creating and sharing approachable recipes and by producing beautiful food and beverage images.
I enjoy creating both savory dishes (including vegetarian options) and baking up sweet treats – a little something for everyone to enjoy!
Christmas Recipes
Holly and jolly recipes highlighting the best ingredients and flavors of the season.
See more Christmas recipes →
Breakfast & Brunch
Get your day started on the right foot with one of our AMAZING breakfast recipes! We have a variety of sweet, savory, and healthy options for you to choose from.
See more breakfast & brunch recipes →
Main Dishes
Creative lunch and dinner recipes to keep your meals interesting and delicious!
See more main dish recipes →
Desserts
A sweet treat for every day of the week! Indulge in one of these delicious desserts today, you deserve it.
See more dessert recipes →
Beverages
DIY coffees, mocktails, and cocktails galore!
See more drink recipes →
Did You Know?
I am a food photographer
Creating striking images of food, beverages, and sweet treats is what I love to do! Do you have an upcoming project in need of content creation? I'd love to hear about it.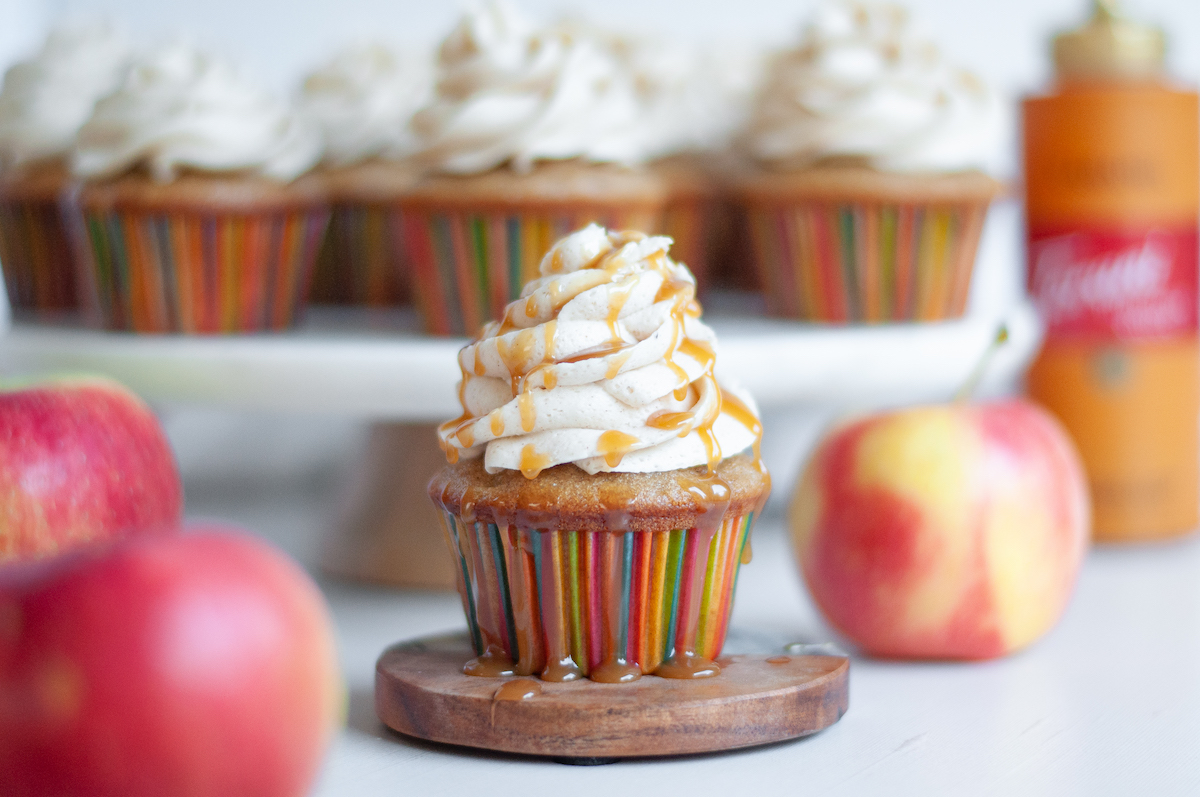 Join the Mailing List
Get all the best recipes right in your inbox!